Art of Life
Interior Design | Art Consulting | Feng Shui | Personal Shopping | Life Coaching
Additional to our online gallery you can also book holistic consultation in different areas or as a complete concept. The tools you can select are Art Consulting, Interior Design, Fashion Guidance, Life Coaching and Feng Shui.
We create a positive effect for areas you want to develop in your life as health, partnership, family, business, success, life goals and happiness. Using this holistic concept will bring all your issues together on one point.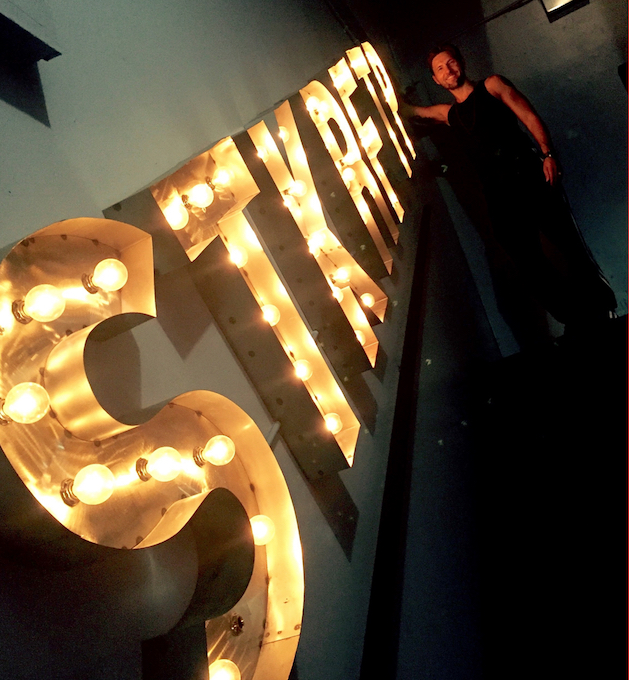 The Process
You can book Audrey for the next steps
* Interieur Design / Feng Shui / Art Consulting / Life Coaching
* Selecting pictures and colors for your Individuality
* Finding the perfect outfits (Fashion Guidance)
* Life Coaching
Life Coaching
Additional to the Design Consultation it is possible to integrate Life Coaching. I will analyze your conditions and resources to develop the right strategy.  The result will be a rich, inspiring and energetic life. This positive effects will give you the ability to go to the next level if you want to.
I will help you to put together the puzzles of YOUR LIFE and go on till the masterpiece is complete. You choose what kind of your life`s dreams you want to follow next. Everyone has an inner plan and a special timing for the process.
It is also possible to book "Art Consulting", we will find out together what image, color, size will be best for YOU and your individuality. Make a full change, not only in your inner world but also by changing your home, decoration and style. Using this holistic concept will bring all your issues together on one point.
We look at all the resources of your life, find solutions, develop YOUR unique path for a fulfilled life. For more information please contact me at look@vonwerden.art or via phone / skype.